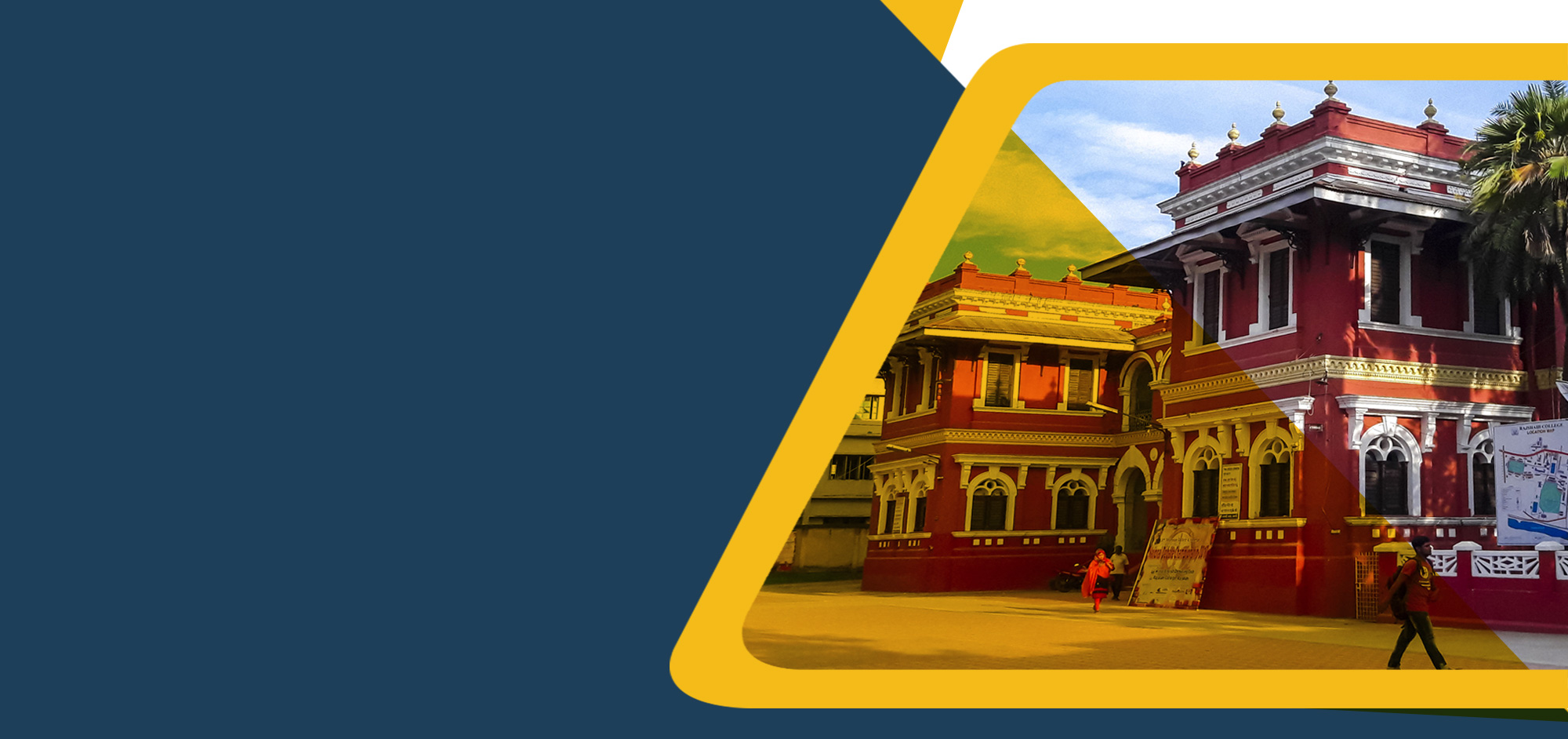 RAJSHAHI COLLEGE
HSC BATCH 91
RCHSC91 started its journey in 2021 with the aim of creating and strengthening communication, cooperation and amicable relations among those who were admitted in Rajshahi College in 1989-90 session, studied in class XI and participated in HSC examination in 1991. It will be considered as a non-political, non-profit, social service and friendly organization.
Read More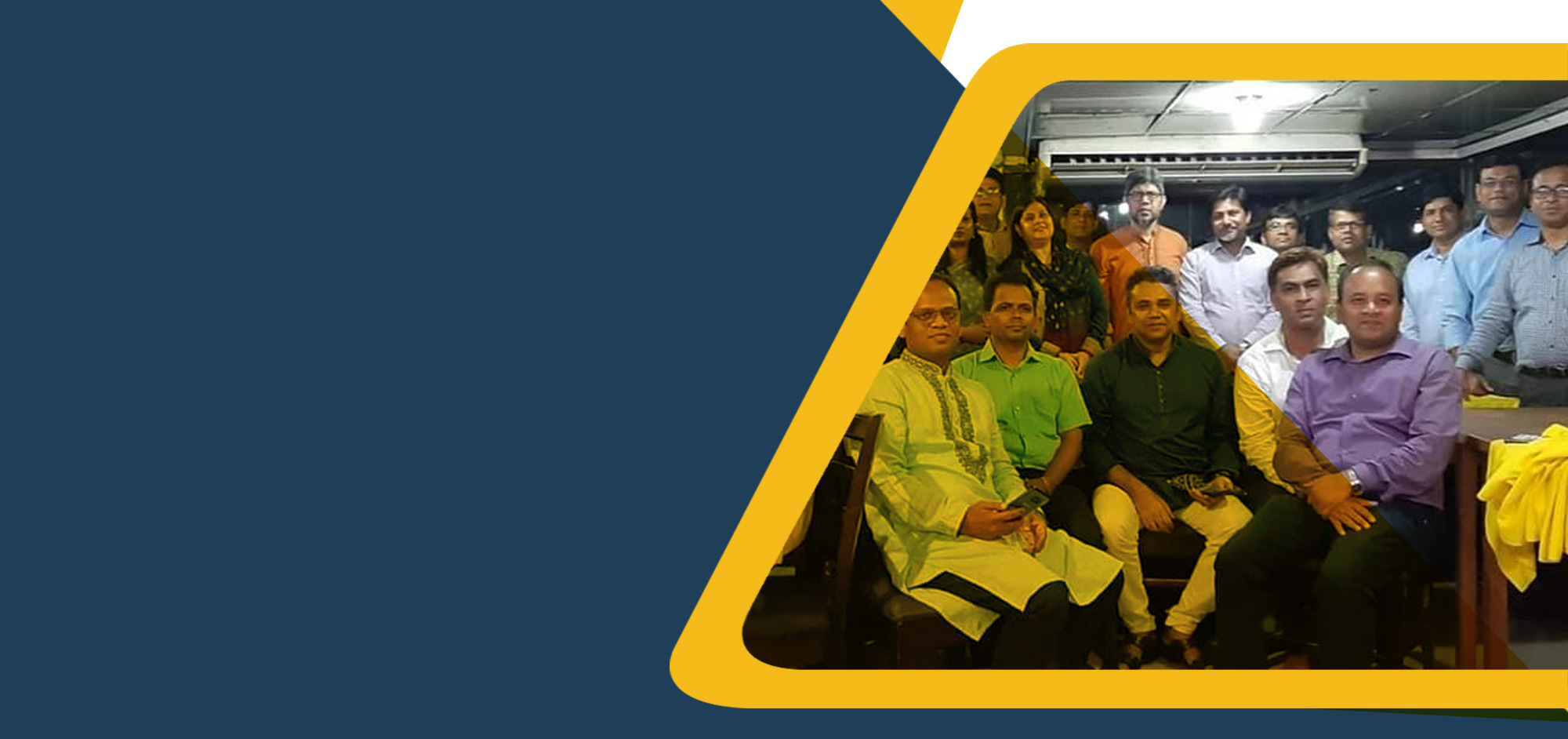 RAJSHAHI COLLEGE
HSC BATCH 91
RCHSC91 started its journey in 2021 with the aim of creating and strengthening communication, cooperation and amicable relations among those who were admitted in Rajshahi College in 1989-90 session, studied in class XI and participated in HSC examination in 1991. It will be considered as a non-political, non-profit, social service and friendly organization.
Read More
About Us
Rajshahi College HSC Batch'91
During the British rule, the city of Rajshahi started its journey as an "Educational City" with the establishment of 'Baulia English School' in 1828. The first and greatest college of North Bengal - Rajshahi College was established in 1873 due to the need to establish a college for higher education.
Although this college is well-known at the higher secondary, undergraduate and postgraduate levels from the beginning, its recognition and importance for the higher secondary class in independent Bangladesh continues to grow. It is currently unparalleled, the greatest & largest college in the country.
Rajshahi College HSC Batch'91
News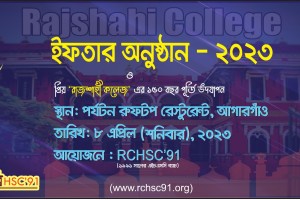 Iftar- 2023
Iftar- 2023 Yesterday on 8th April,2023 our Rajshahi College RCHSC'91 Friends Iftar event was completed.....
Rajshahi College HSC Batch'91
Gallery
Iftar-2023
Get together-2021
Rajshahi College HSC Batch'91
Blogs